The Niki Group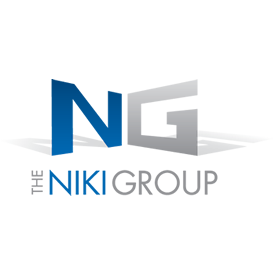 The Niki Group is a boutique real estate investment company that provides sale-leaseback financing and invests equity with seasoned, professional development partners.
As a San Diego based company, The Niki Group sought out CreativeSights right at when the company was formed. Working with MacAllister Design CreativeSights implemented new designs and fresh professional photography.
The website features a dynamic real estate investment portfolio tool that allows staff at The Niki Group to add, edit and remove properties and investments as required. One of our favorite features on the site is the "Team" page where each team member's picture is displayed along the top as selectable items that display the appropriate text content when clicked.
Visit The Niki Group's website at www.thenikigroup.com