THE Joomla expert in San Diego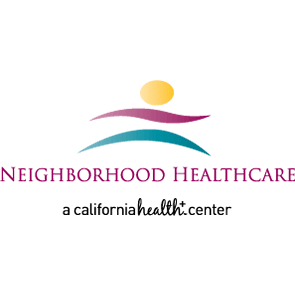 A review on Google from one of our favorite clients,  Connie Burke at Neighborhood Healthcare. I can't believe it's been two years already!
"When I was given the "opportunity" to recreate our company's website, I started asking colleagues for references. A friend recommended that I call Andrew Crossan at CreativeSights. She said he's THE Joomla expert in San Diego. "
"I knew I had found the right company when Andrew was not only willing but able to explain technical issues in layman's terms. That is a rare trait and Andrew excels at that. He helped me make all the necessary decisions to ensure we had 24/7 technical support"
"Before finding CreativeSights, I talked to many website companies who seemed to complicate the process of building a website and they were also quoting outrageous fees. I appreciated how simple and streamlined Andrew was able to keep our project and for his staff's expertise."
"Most importantly, after two years with CreativeSights, we get the same quick turnaround and excellent customer service as we did when we were a brand new client. Thanks to Andrew and his staff, I can get back to other work and breathe easy when it comes to our website."
Connie Burke, Director of Philanthropy and Communications
Neighborhood Healthcare