Take a Joomla Class at UCSD with CreativeSights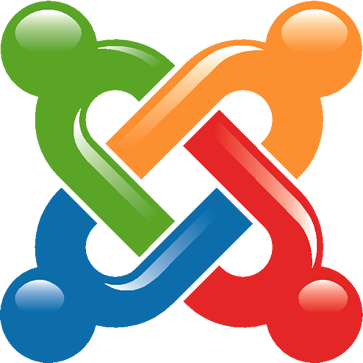 CreativeSights is proud to announce that our founder and CEO Andrew Crossan will be teaching Joomla! at the University of California San Diego beginning with the Summer 2012 session.
With the first day of class on Tuesday July 3rd at 6:00pm, Andrew will lead students through Joomla! Essentials and beyond.
Learn what Joomla! is, and understand its core functionality. Along with learning the essentials of using the popular Joomla! content management system, this class will also provide guidance on popular extensions that extend its usability for the both site administrator and the site visitor. You will gain an understanding of topics such as: installing a functioning website, creating, publishing and editing website content including text and images. You will create pages and site navigation, to manage site layouts and accomplish appearance alterations, as well as developing an understanding of security practices and requirements. And best practices for search engine optimization (SEO) with Joomla!, will be covered.
Don't miss out - register today at: https://extension.ucsd.edu/studyarea/index.cfm?vAction=singleCourse&vStudyAreaID=14&vCourse=CSE-41164