Saving money on easy website changes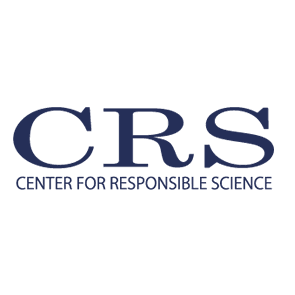 Andrew at CreativeSights is awesome! I highly recommend going with this company for website help. He is smart, easy to work with, efficient and honest. Rather than charge our non-profit for small web changes, Andrew taught me how to make the changes myself. We will definitely hire Andrew again in the future.
A great Yelp! review from Elizabeth at Center for Responsible Science.