Suggested Joomla! Template Companies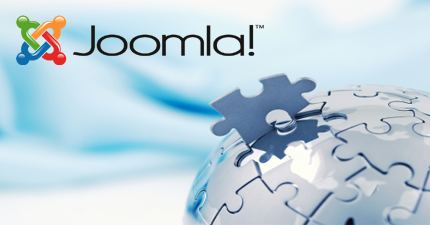 While we prefer custom designs, here are some excellent options for those looking to save money.
When someone says a site "looks like a Joomla!™ site", we cringe. Joomla!™ has a huge advantage over the other CMS platforms with the easy and functional nature of its template system, so with a little bit of work, a Joomla!™ site can look like anything.
Even for the less skilled or basic users, there are hundreds of companies in the market right now who are producing templates (and template frameworks) for Joomla!™
Additionally, some of these companies offer clubs - meaning that instead of buying one template on an as needed basis, there's an option to buy a subscription or "join the club". Membership in the template club usually provides unlimited access to support and downloads for every template the club offers.
Here are some of the better ones:
So there you have five excellent choices, we've worked with all five of those, but at this point we'll put it back to our readers. Who did we leave out? What do you like or not like about these companies? We welcome your thoughts.