Sites You Can See - What Style Website Should You Have?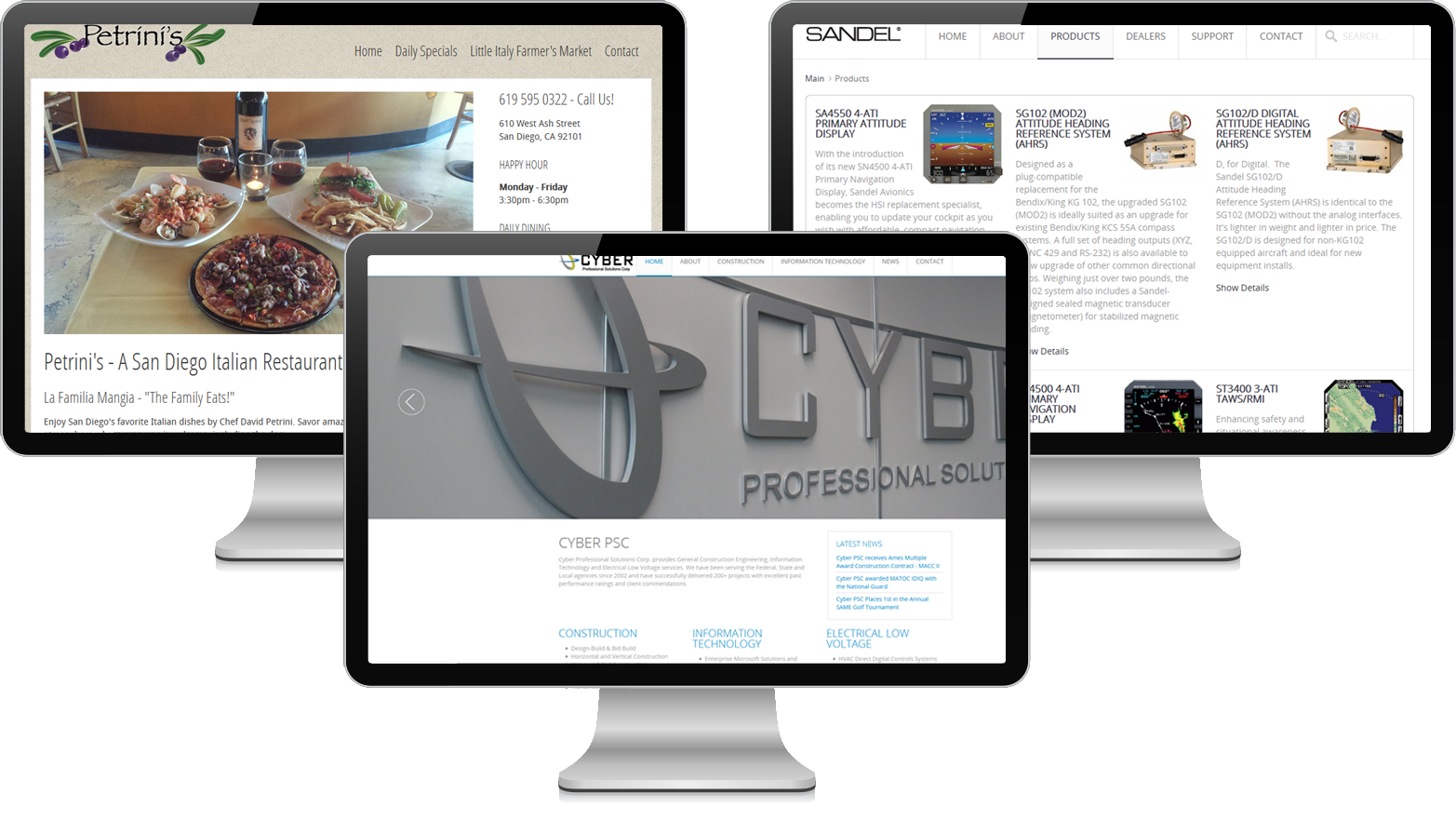 Take this quiz to find out what site is best for your business
In our last week's blog post, CreativeSights gave a list of signs that your website may need a makeover. You might have discovered that your website does in fact need to be redesigned. Now what?
To help you along with the next process of redesigning, or even creating your company's first online presence, we have created a short 5 question quiz to help you find which style website is right for you!
1. How often will you update your website?
Occaisonal Updates
Frequently post media releases and updates
Rarely edit
Fairly often, as we are always getting new products
2. How do you rely on images or text content?
Have striking images/message to attract audience
Rely on content to build the community
Focus on outlining the who, what, and where of business
Images and short descriptions to sell our products
3. Who are your target audiences and what do they like/do on the web?
Target audience is business-oriented
Audience enjoys interactivity and information that you provide
People who are looking for a service
Consumers who shop online
4. Do you have a content strategy that ties in with your sales/marketing strategy?
To attract audience with informative and clean website
Increase sales and content engagement using blog posts
Generate service requests through content
Content that will attract, hold, and move consumers to buy
5. Additional benefits?
Quickly and clearly highlight services
High traffic
Lowest cost
Shopping Cart
Results
---
Mostly A's
Corporate Style Website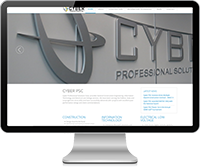 Your business deals with an audience of corporate professionals who want valuable information about your service in a simple, readible way that is presented effectivly in a clean, organized, and accessible manner. Corporate style websites will be a great fit for your business!
Mostly B's
Blog Style Website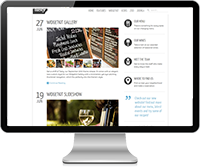 High traffic to your site is a big goal for you. Constantly blogging on your site is a surefire way to keep your site relevant online. And, not to mention your clients benefit from your blog posts that address common questions about your business. A blog style website will give you the format to feature your blog posts!
Mostly C's
Foundation Website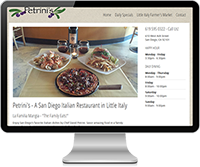 Your business may just be starting, or you have been around for a while, but need an online presence. A foundation site is a great place to start. The foundation website design still gives you what you need to establish your business online. If you are looking for a cost-effective website that successfully represents your company online, a foundation website is right for you.
Mostly D's
eCommerce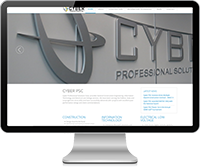 Your business caters to the online shopper. You have products coming in and need them to be sold and ready to be shipped out with just a click of a buton. An eCommerce website is what your business needs. For more information about eCommerce websites, re-visit one of our earlier blogs.