Earn That Green - Invest in Your Website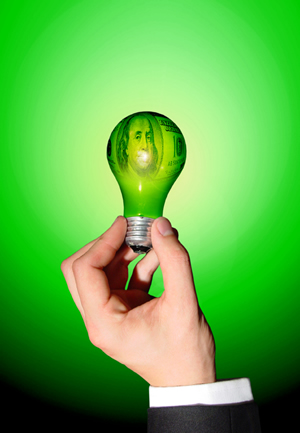 Five ways websites help your business earn money
There is no doubt about it, websites help your business earn money! Here is a list of some useful tools and a few reasons why your business not only needs a website, but a good looking and functional one!
1. Level the playing field
With a great looking website, your small business can compete with your larger competitors. A website is your chance at a good first impression. And with a well-designed site from CreativeSights, your business not only can compete with big companies, but it also can have the look of a corporate site.
2. Promote your product/services
A website is a place where people from all over can find out about your business and what you offer. A specific page designated to your products and services has become common among business websites.
3. Testimonials
You receive so many positive reviews about your business but have nowhere to put them? Easy. Make a testimonials page on your website! That way, when people come to your site they can read reviews that you have received personally. This adds a touch of human emotion to your site.
4. FAQs
Time is money! A great tool to save you and your team time by not answering phone calls or emails about support or regarding your services or products is to add a Frequently Asked Question page.
5. Overall professionalism
A website is now so common among so many businesses, that people have come to expect a website. When researching a company or business, people will first take to the internet. With that being said, the way your website looks plays a huge part in how potential customers perceive your business. A professional and good looking website is what people expect and want to see.