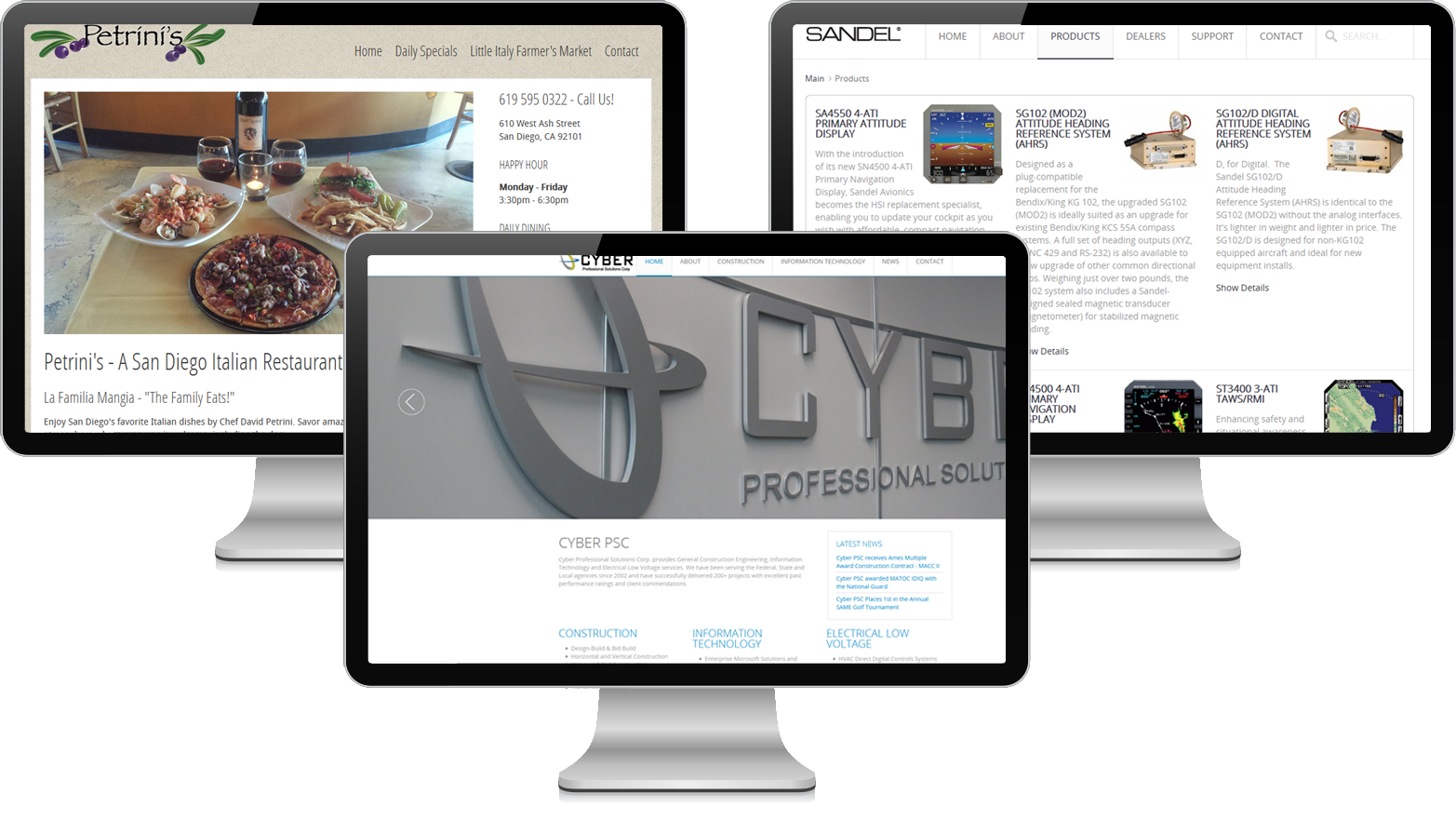 Take this quiz to find out what site is best for your business
In our last week's blog post, CreativeSights gave a list of signs that your website may need a makeover. You might have discovered that your website does in fact need to be redesigned. Now what?
To help you along with the next process of redesigning, or even creating your company's first online presence, we have created a short 5 question quiz to help you find which style website is right for you!
Add a comment